SAAS Mobile App Development Services
We are partner with ambitious, game changing, and forward-looking companies to design and develop SaaS products that people love
Your Technology Partner for SaaS Application Development Services
We are a leading SAAS Application Development Services in India that has delivered a many top-performing SaaS applications across the industries. SAAS Mobile App Development Services offer incredible result while helping the clients in the problem of purchasing, introducing, maintaining or updating the application. Access to SaaS application is quick and simple with an Internet connection.
SAAS Application Development Services
The Mobile Apps Development SAAS In India gives power to the client by giving them customized access on demand. SaaS (Software as a Service) is the most recent solution delivery model where the applications are hosted on remote machines. Access to SaaS application is fast and easy with an Internet connection. SaaS mobile application development services save the clients from the time consuming tasks like buying, installing, maintaining or updating the required application.
Software as a Service (SaaS) empowers the web-based economy. The SaaS application development gives power to the client by giving them customized access on demand. We have a demonstrated reputation of providing robust and scalable SaaS solutions using current web technologies. Apart from being reliable and secure, SaaS application development demonstrate the following advantages for all the users: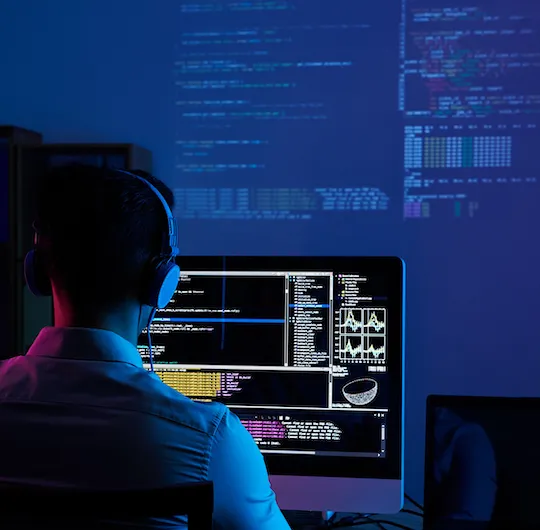 Better Accessibility
Easy to Customize & Monitor
Single/Multitenant Architecture
Point & Click for Updates
Better Performance
Good Compatibility with Other Platforms
We Expertise in:
Software Re-Engineering for SaaS
Tenant & Subscription Management
Multi-Tenancy
User Experience
API Integration and Service Level Management
Release Management & Ops Management
Security & Compliance
Ops Management
Service Level Management
Our team of SAAS Application Development experts make sure that you get your services on time.
Know our SaaS Application Development process
We are streamlining the SaaS Platform development process to develop, deploy, design, and maintain robust SaaS solutions with exceptional design, awesome idea to a highly polished, user friendly and customized SaaS application that delivers unmatched scalability and adopts flexibility in implementing your dream.
Our SaaS development process involves six major steps. Consultancy, planning, designing & development, testing, deployment and ongoing support/maintenance!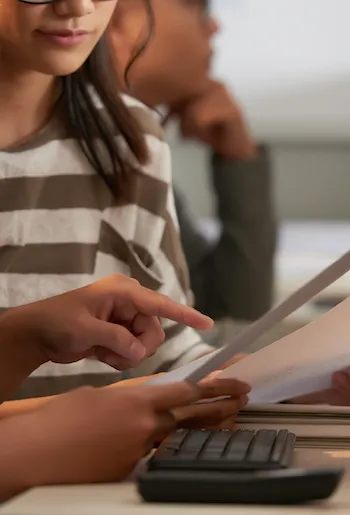 Using our expansive knowledge base and skills, we can guide you to develop a technique that guarantees quicker and increasingly efficient development of your applications. We will similarly ensure higher downloads, custom and client responsibility, chief to higher benefits for your business. Counsel our expert for SaaS advisory services, assessment and strategy.
We gather the requirements, from the customer we perform inside and detailed research, and understand your goals, requirements, and study up-to-date application trends, perform competitor analysis before beginning your task. Plan the strategy. Have a guide prepared for your SaaS project. Agree for our terms and conditions of SaaS application delivery.
Start with the plan and development of your SaaS application this stage is complex and is the place where "rubber meets the street." Many decisions must be made as far as architecture and some fundamental components are involved. The SaaS application that needs to be planned is viewed and analyzed from the perspective of the potential customers as well as its usability for the company is also developed and analyzed.
There is no reason for developing SaaS for a smaller scope, it has to be developed for a larger volume having a possibility to scale. Two important issues that must be considered at this stage are:
User Discoverability: The product must be easy to understand and simple to get.
Security: Clients should be assured about the security and protection of their information. Encryption and a profoundly secure access process are basic.
The app performance testing is done to ensure its integrity. It ranges from identifying to rectifying the bugs in the app. Once the software is deployed, there will be frequent updates and the need for such things as security patches, so that support requests can be kept to a minimum and the UX is continually improved.
We are there for you to serve better. We offer 24x7 maintenance and supporting on highest of our development services that help you stay up with the latest operating system updates and App upgrades for your better business development.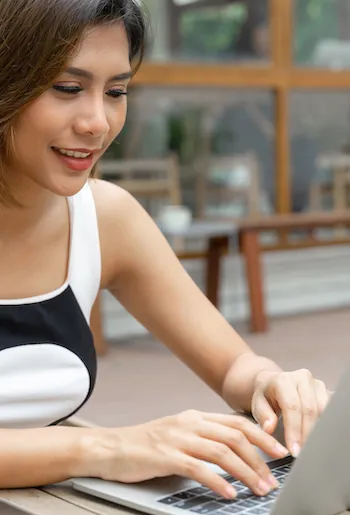 Our SaaS App development services are rooted in smart design, embody clear vision, and are backed by the right technology
The Best SaaS Mobile App Development Services at Your World!!
Software as a Service (SaaS) is nothing but development of software applications for business for addressing specific business needs. The most important part is, many companies who need those applications can subscribe and use the software application regardless of their location, through web-based technology. The eminent SaaS services that we provide are:
Our Featured Services
Start your journey to digital pathways with our outstanding featured services.
Make Perfect Your Business Right Now!