We are Presana Systems
We are a company of passionate people whose goal is to revolutionize the web world. Creativity and simplicity makes us happy. we are a trusted and talented group of developers, UI/UX designers, project managers, marketing and innovation advisors. Our commitment to excellence, bringing in fresh ideas with dedicated customer service and fast turnaround times has been the core in our rapid growth.
With PRESANA, experience an array of experienced developers with a flavour of creativity
At Presana, we consider our employees as our assets, their talent is our investment and their skillset enable us to deliver best quality services to our clients. Our main aim is to create a collaborative work environment. Original and creative ideas powered with latest technological base is our driving strength.
We aim to upgrade the business development of our clients through innovative software development to deliver market defining excellent solutions that empowers our customers around the globe.
Here at Presana, we take the digital marketplace very seriously, with the main goal of delivering best quality services and keeping things live.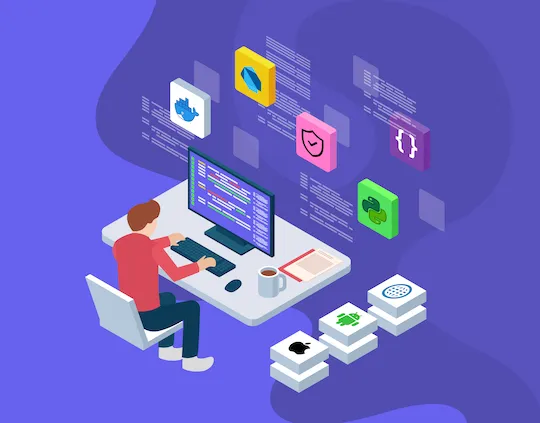 It shows why we have smiling faces on both ends of the desk!
Our Vision
Our Vision is to ...

Leverage the full potential of technology and invest in people to drive new era of improvement, development, and profitability

Work with the next generation of techniques and strategies to address your business needs through customized software solutions

Simplify the relationship between the website and the search engine so you can generate great revenue from it and build your online presence
Our Mission
Our mission at PRESANA is to upgrade the business development of our clients with innovative design and development to convey market defining excellent solutions that provide value and reliable upper hand for our customers around the globe. We want to provide our clients with technologically sound and affordable solutions. We combine our passion and purpose and align it with our values to help our clients get success over their competitors. With every benefit we bring to our clients, our mission is to develop and grow with them with the same integrity and honesty.
As a professional web development, mobile application and digital marketing company, our mission is to provide our valuable global customers with innovative and functional IT solutions that are customer-centric, result-oriented, and cost-competitive.
Presana Values
Customer Commitment
We understand our customers and transforms promises into reality. It is the experience that we deliver with a core aim to attain maximum client satisfaction. It's how we make them feel when they avail our services.
Integrity
We honor our work with highest standard of integrity.
Quality
We believe that best quality is the best business strategy! It's not just about our services but it's also about our clients achievement. We always deliver more than expected!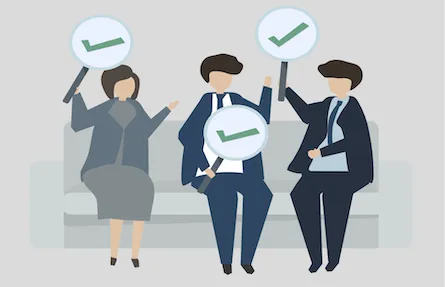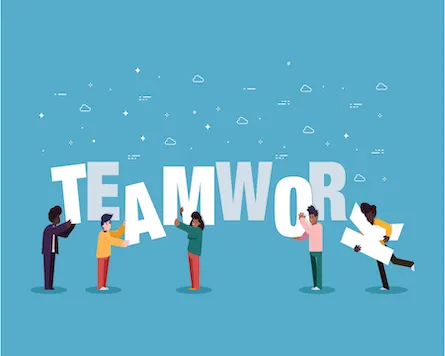 Teamwork
We believe in building team through trust! Great things happen at Presana by our strong teamwork. Teamwork makes the dream work.
Respect for people
We respect our people, their opinions and their values. It is the core element of our corporate philosophy.
Passion
We love doing what we do. It's never work - it's always fun and new challenges are exciting.
Personalized Service
We deliver personalized service to each client. We listen and understand our clients to carve out perfect strategy for them as per their requirements.
Why Choose Us ?
Our work is our pride. The quality we provide is unparalleled and we never offer solutions or services before testing them properly. We have a rigorous quality check process to make sure that what we deliver is in line with our clients' expectations. We have a customer support team that works around the clock for flawless communication with our proposed and existing clients. This team can be contacted at any time to enquire about our services & packages, discuss new projects or ask about the status of ongoing project.
We will assist you to remove any technical barriers that is creating hindrance in way of your business growth. We are helping our clients to achieve the things they want to achieve is really what PRESANA to be remembered for!
We're excited to help you on your journey!