Best Strategic Digital Solutions In India
We digitise your dreams and transform them into huge profitable businesse
Reliable and trustworthy solutions
Developing the best applications with outstanding interface using latest technology yet affordable
Designing digital path for success
Providing perfect solutions to achieve your business objective
Presana Systems - Strategic Digital Solutions Provider in India
Presana is your go-to hub where you get innovative and effective strategic digital solutions in India. We specialize in assisting businesses to reach new heights and meet their potentials to attain success. Our sought-after business solutions and reliable approaches help you build your way to success and expand your business in a seamless manner. Our professional squads with their in-depth knowledge in the subject come to your rescue and provide you the best in industry business ideas.
From new-age digital marketing solutions to enhanced website performance, our team will help you serve with everything that works for your venture. Our dedicated working approach makes us a reliable choice for business owners, who are willing to expand their venture. We build the best websites that reflect the quality of your services and make you a reliable choice in the crowd. If you are in need of customized business solutions, feel free to count on us. Discuss your needs with and let success come your way.
Services We Offer
Strengthening your business with more innovative, flexible and affordable strategic digital solutions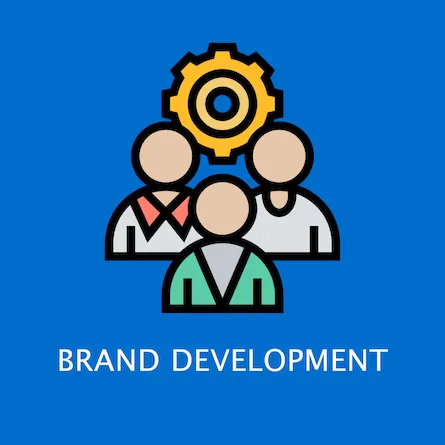 We cover every move from business analysis, development, design and advertising with the appropriate keywords paired with the best content.
Why Choose Us
Positive and user friendly work culture with innovative solutions to achieve customer satisfaction
Committed and passionate team to help you in all aspects to attain goal
Support team available 24/7 to attend any query throughout the process of design, development, testing and after sales
know about SEO/SEM/SMO/SMM
These are the words used to increase traffic and gain money. SEO is used to improve ranking. SMO is developing profile on social media; SEM is paid search while SMM means paid advertising.
To promote, to drive traffic to your website or blog, to increase the awareness of a product, service brand or event, any online business or company needs SEO, SEM, SMO, SMM.
SEO and SMM are used on Facebook. Twitter, LinkedIn, Instagram, Snapchat whereas SEM and SMO are use on Google, Bing, Yahoo and other search engines.


Work Cycle
From our simple, compelling and actionable strategies, to finding customer expectations, we conduct in-depth analysis to identify the priorities of customers, review the emerging trends, and conduct competitor studies before beginning the project. With our structured procedure, not only our strategies fit perfectly but they also work. From the commencing of the process, we consider marketing strategy, organizational development, flexibility, system amalgamation and several other aspects which makes our ideas work for your business now and in the foreseeable future.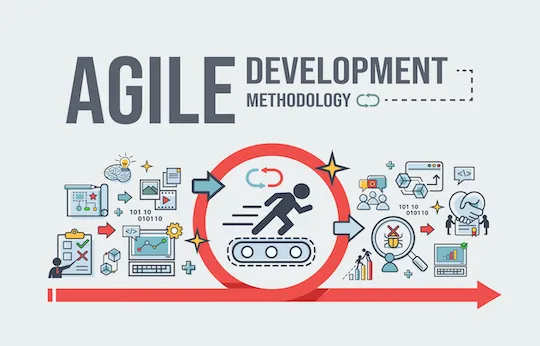 Hire our Team
For excellent service share your dream with us and we will make it come true.The business is as reliable as the software behind it. We are the reliable solution for it. Are you ready to extend the idea of a business into fast progression? Contact us via email or just make a call and Hire US !!
Hire Us
Get your business towards perfection right now!